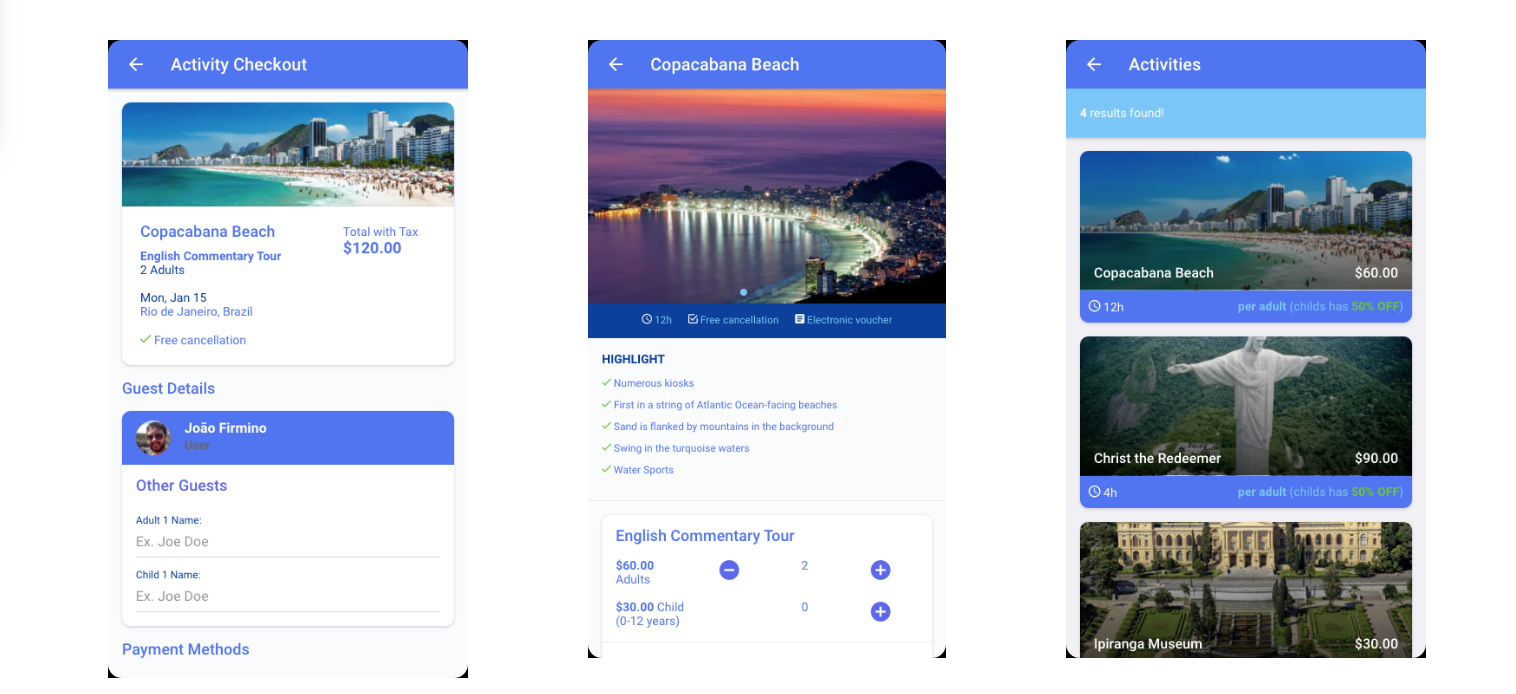 Ionic3 start theme
Ionic 3 Theme Starter with 10 Pages, mock data, providers samples, Storage, Http and more. Optimized to be performatic at any platform app (Android & iOS) and Web Apps (PWA).
---
Want more Angular themes & templates?
Subscribe to get updated when new Angular related products arrive!