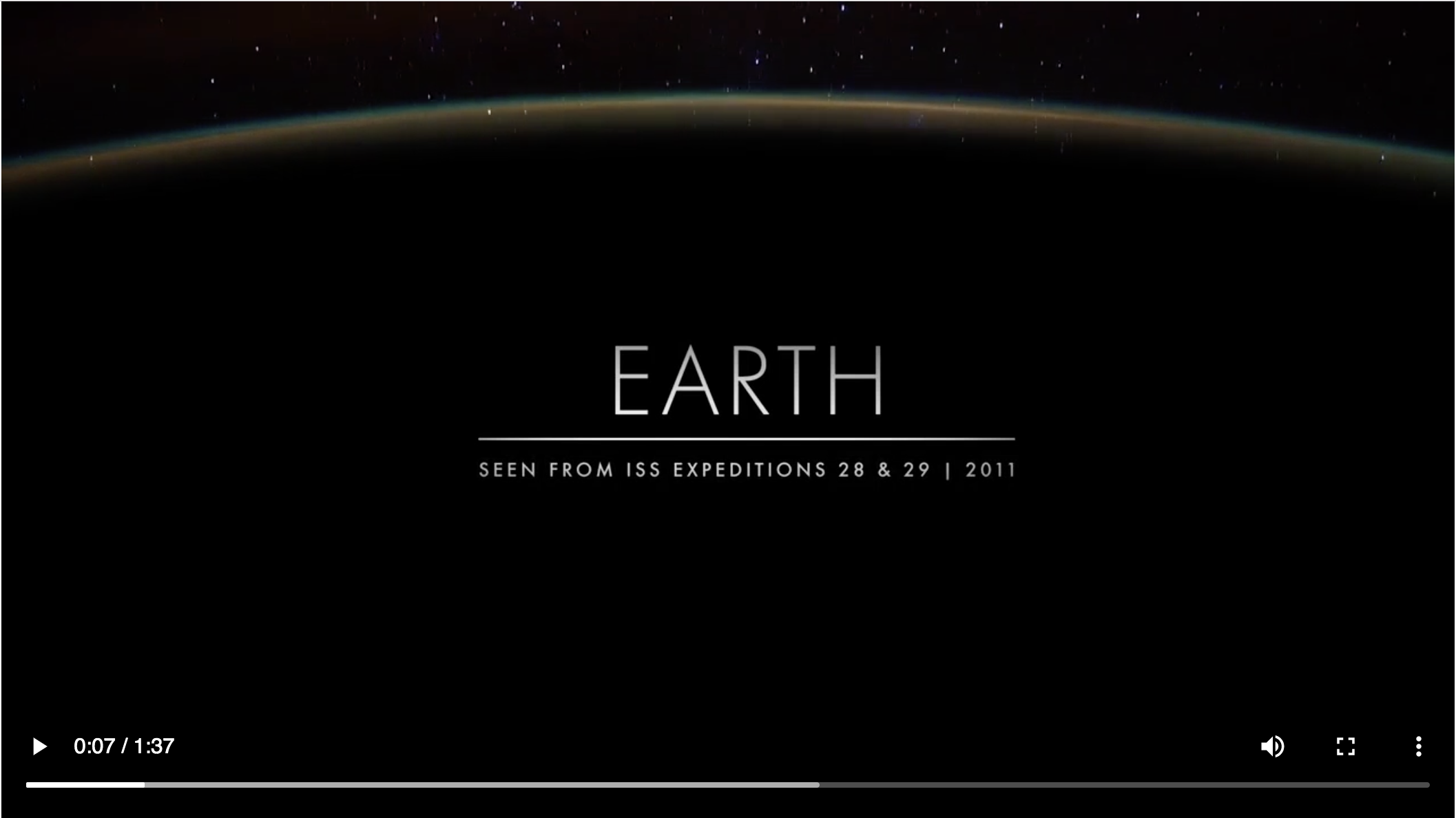 Videogular is an HTML5 video player for Angular 2.0. Videogular is a wrapper over the HTML5 video tag, so you can just add whatever you want. This provides a very powerful, but simple to use solution, for everybody.
---
Want more Angular themes & templates?
Subscribe to get updated when new Angular related products arrive!