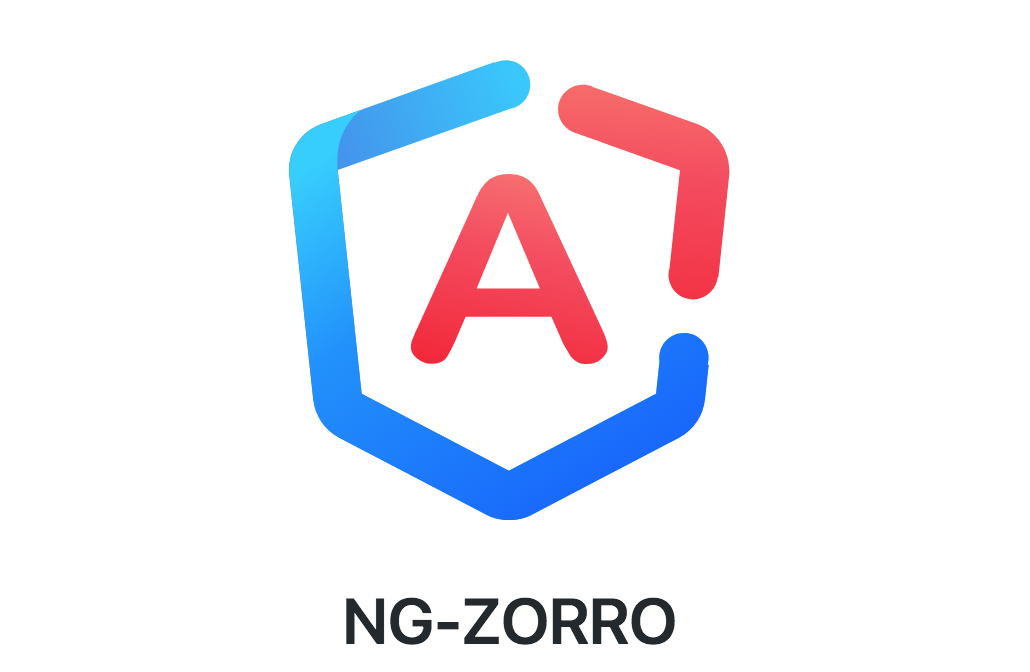 ✨ Features
An enterprise-class UI design system for web applications.
A set of high-quality Angular components out of the box.
Written in TypeScript with predictable static types.
The whole package of development and design resources and tools.
---
Want more Angular themes & templates?
Subscribe to get updated when new Angular related products arrive!