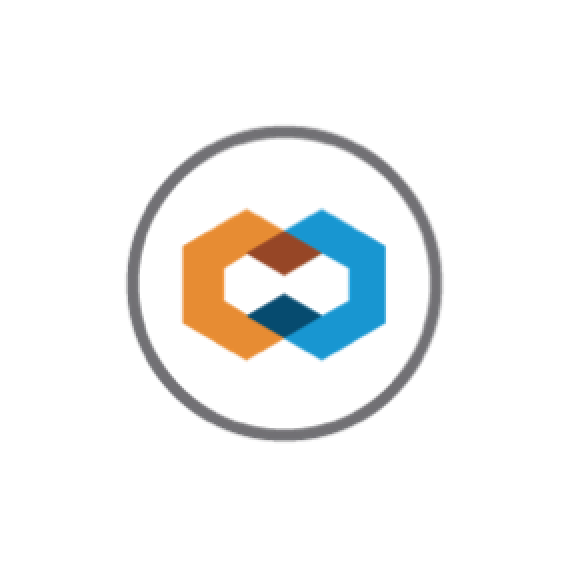 Clarity Design System
Project Clarity is an open source design system that brings together UX guidelines, an HTML/CSS framework, and Angular components. This repository includes everything you need to build, customize, test, and deploy Clarity.
---
Want more Angular themes & templates?
Subscribe to get updated when new Angular related products arrive!