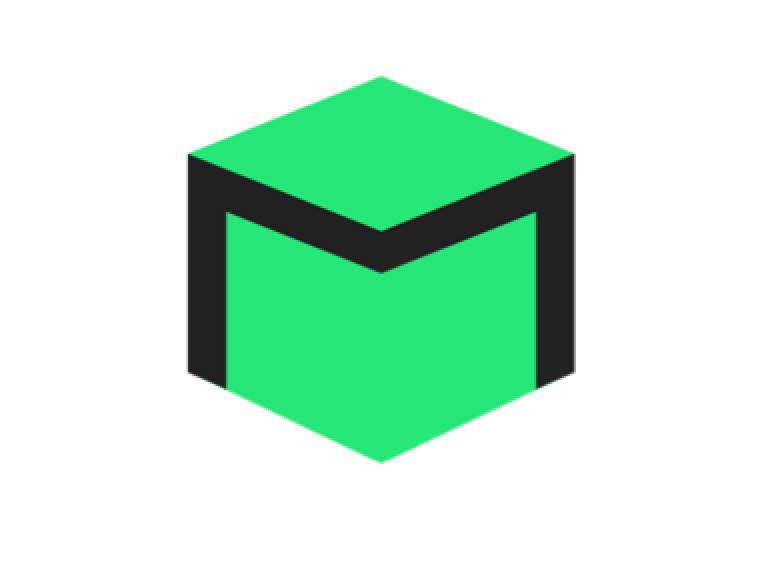 Blox Material makes it possible to create beautiful Angular apps with modular and customizable UI components, designed according to the Material Design Guidelines. It integrates Material Components for the Web (a Google project) with the Angular framework.
---
Want more Angular themes & templates?
Subscribe to get updated when new Angular related products arrive!