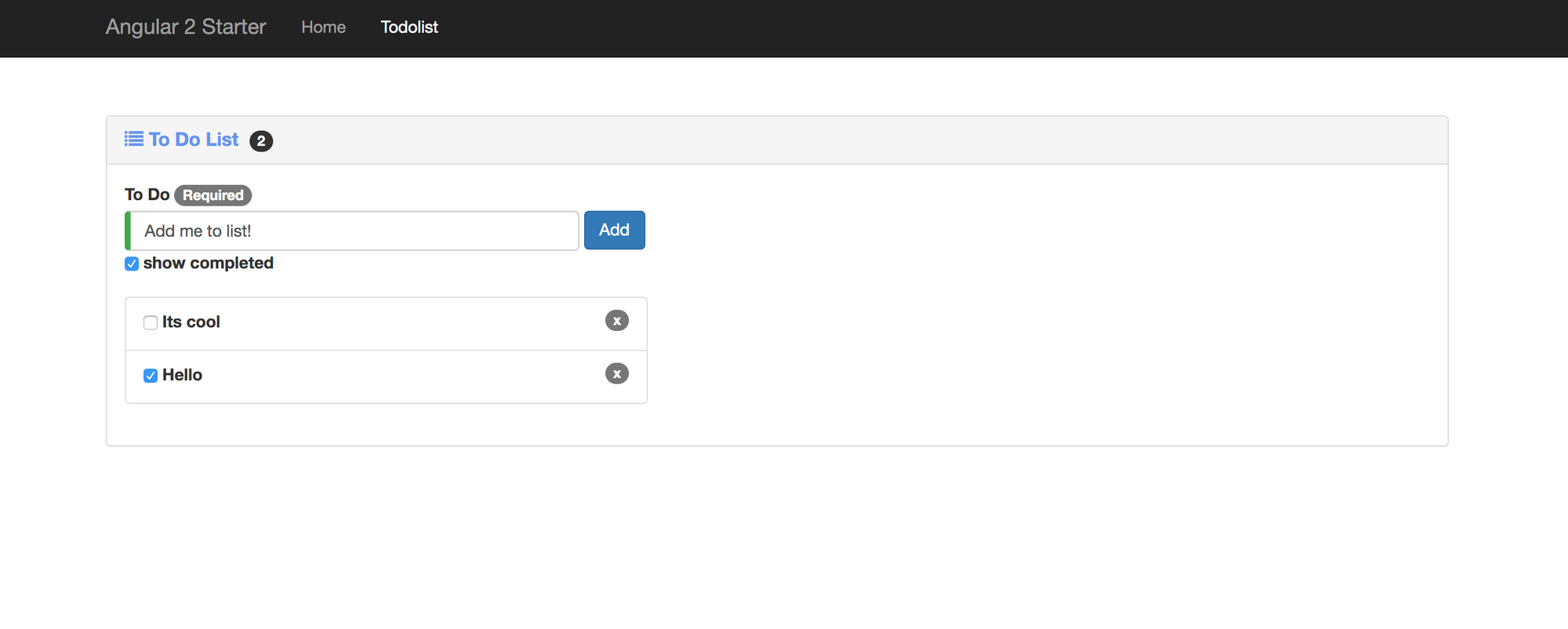 This starter contains almost everything you need to start developing Angular 2.
Why choose this starter?
Extensible via ngstarter extensions
Complete workflow from serve, lint, unit test, e2e test, to bundling
Support file-based and strong-typed Environment Variables
100% code coverage
100% CI/CD pipeline ready
No global package installation
No module bundler coupling
---
Want more Angular themes & templates?
Subscribe to get updated when new Angular related products arrive!